Arizona Materials

is the largest locally owned and operated ready mix supplier in the state of Arizona. Learn More
Arizona Materials

is the largest locally owned and operated ready mix supplier in the state of Arizona. Learn More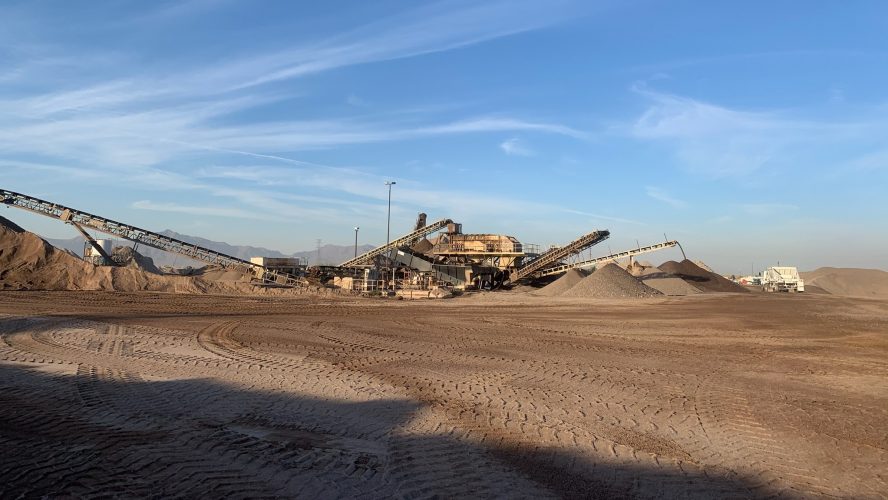 Materials
Arizona Materials supplies only the best materials, allowing us to offer custom mix designs to meet any project needs!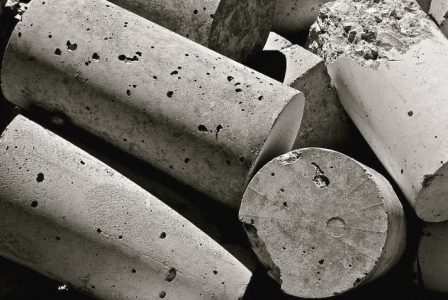 Quality Control
Arizona Materials conducts quality control testing on all of our products to ensure we are providing excellent quality materials to our customers!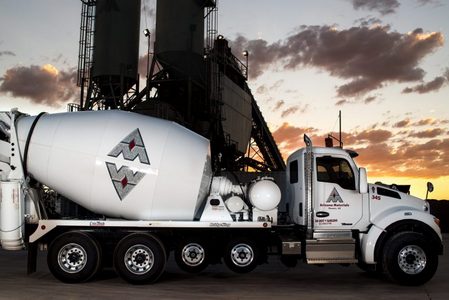 Transportation
Arizona Materials works around the clock to ensure that all vehicles meet our high standards to operate safely and bring our customers exceptional service!
Welcome to
Arizona Materials
We opened operations in 2003 and have rapidly expanded to become a major concrete supplier in the state of Arizona. In 2008, the Flagstaff location was added to our 10 locations Valley wide. Among these locations we have our main office on 43rd avenue, Queen Creek, Deer Valley, Buckeye, Glendale, Casa Grande, Sacaton, Dobson, Higley, and Flagstaff. These locations are strategically placed throughout the valley to ensure we are meeting the demands & quality that our customers have come to expect.
No job is too big or too small, whether we are working with ADOT (Arizona Dept. of Transportation), Maricopa County, the City of Phoenix or on a small residential home patio, our attention to detail is priority and is the same through out each project, no matter the size.

**Arizona issues Corona Virus guidelines for mines and rock products facilities**
Arizona has released new guidelines for the management of staff and labor in the mining, rock products, construction and manufacturing industry sectors.
"As identified by the Governor of Arizona, the implementation of the following protocols is extremely important to reduce and slow the spread of COVID-19," stated the announcement from the Arizona State Mine Inspector's Office. "The Governor has tasked every business and business sector with the responsibility to do whatever it can to address the historic public health issue."
The following are social distancing protocols and measures that are to be initiated immediately by mining companies:
Restrict meetings to conference calls and video conference whenever possible, safety meetings/tailgate talks, and gatherings to no more than 10 people.
Establish effective social distancing protocols, which ensure that staff maintain a 6-foot personal separation from other staff during meetings, discussions, etc. where 10 people or less are present.
Ensure that social distancing protocols are maintained during operation of mobile service equipment designed for 2 or more passengers including, but not limited to, man lifts, scissors lifts, etc.
Provide sanitation and cleaning supplies for addressing common surfaces in multiple user mobile equipment and multiple user tooling.
Maintain 6-foot separation protocols for labor transportation services, such as buses, vans, etc.
Conduct daily surveys of changes to staff/labor health conditions, employees will not come in if they suspect they are sick or show symptoms or questionable health condition and will immediately self-quarantine.
Ensure that any identified first responders in the labor force are provided and use the needed Personal Protective Equipment (PPE) and equipment for protection from communicable or infections disease.
Provide access to potable and sanitary water
The rules are similar for construction and manufacturing industries.
For any further guidance use the following links:
Federal OSHA:
https://www.osha.gov/SLTC/covid-19
Center for Disease Control and Prevention:
https://www.cdc.gov/coronavirus/2019-nCoV/index.html
Office of Govorner Doug Ducey
Arizona State Mine Inspector's Office
Mine Safety and Health Administration:
Learn More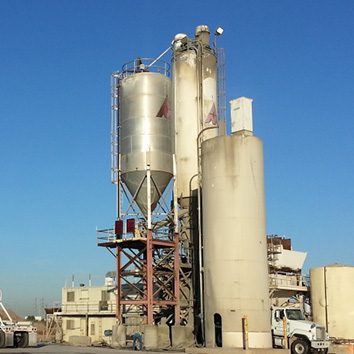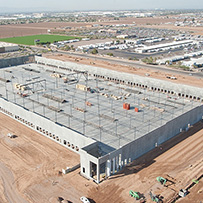 Projects for
Inspiration
Here are some of our higher profile agencies and projects that Arizona Materials proudly provides quality service and materials:
Contact
Us
You've got questions, we've got answers.